Hello Valued FHA Software Clients,
I'm excited to announce the brand new partnership and integration between FHA Software and VeriScreen. As the established screening leader in the Affordable Housing sector for over 20 years, VeriScreen's unique business process and eviction analytics are creating significant value for organizations like yours in these critical areas:
Maximized Safety
Increased ROI
Reputation Protection
VeriScreen's unique Person Search Plus™ product and NAPBS Certified Screening Process guarantees more hits and data than anyone else in this sector, while also ensuring no false-positives! Please take a moment to input your current business metrics below to see how VeriScreen can create significant cost-savings for you and your team in 2016!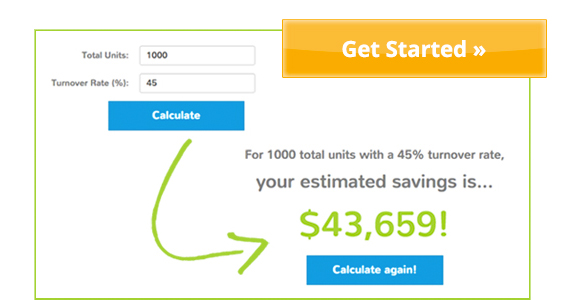 If you're interested in additional VeriScreen education and information, I encourage you to click the link below.
Contact VeriScreen today!
Kind Regards,

Duane Tinsley
President
Simply Computer Software, Inc.

"
GEM Management, Inc. oversees affordable housing at over 300 apartment communities throughout the Southeast. We have been working with VeriScreen to process credit and criminal reports for our apartment rental business for 20 years, saving us over $150K per year, through their unique Person Search Plus™ product. Read more »
Debbie Honeycutt
Property Management Director
GEM Management, INC.
"